Guide to Anthony's Bus Homepage
Anthony's Bus Homepage was created in January 1999. It tends to provide you information of buses in Hong Kong and other places. Unlike other similar pages, this page classifies the buses by manufacturers.
Vision, Mission and Values
Vision:
To develop an informative and comprehensive bus page covering different types of buses at present and down to the memory lane.
Mission:
To broaden view of bus enthusiasts and other readers through:
increasing the no. of makes and types of buses progressively, especially those not commonly discussed or readily available

presenting each type of buses in different countries / areas and operators and in its different stages of 'life'.

retrieving and updating information from experts and manufacturers

adopting quality and rare photographs from various sources

attending to requests and suggestions from readers as far as possible
Values:
I recognise and embrace the following values which a sensible bus enthusiast should have:
Appreciate the presence of big variety of buses regardless their makes, operators, sizes and performances

Devote to share and exchange information without hesitation and reservation

Behave in a mature way during discussion, bus-spotting and bus rides

Improve page design and coverage no matter whether comment or suggestion is received

Encourage a balanced life to peers and other bus enthusiasts
Since I am only an amateur and not an expert in buses, all I can do is give you what information I have. There indeed are numerous photographs waiting to be posted, but I am busy at most of the time. Therefore, I can only do this slowly but progressively.
Current coverage of ABH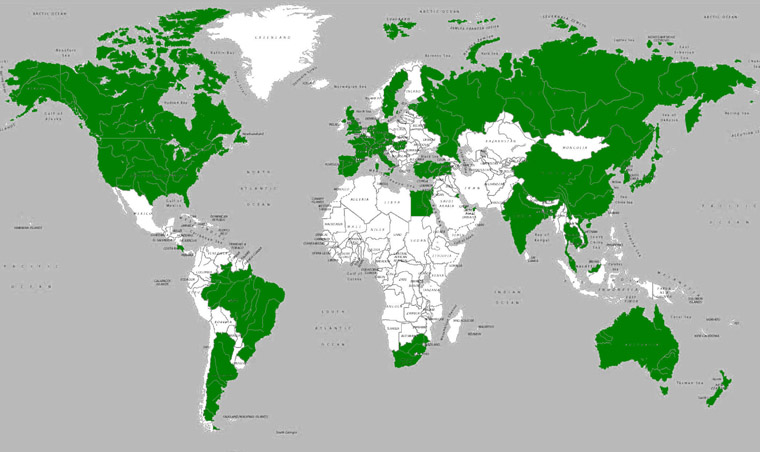 Since there are many photos in the "photographs" pages, please be patient. On the other hand, I do not put any symbol or name on the pages so as to retain their originality. Please be self-disciplined and do not duplicate the photographs to other homepages without my consent in advance.
There are very few graphics in the pages so that I would not let you wait for a long time before knowing what it is about.
"" is updated every month. Please view.
"Unknown Models" are buses which I cannot recognise. Please view and tell me what they are. For those unknown buses with a known brand name, I have put them in relevant sub-pages.
The "" page shows what has happened in this homepage recently. It helps you find what is new here.
"Wallpapers" are for you to download and set in your computer. The size is 1024 x 768 pixels.
This homepage adopts the following code of seating capacity of the bus. The upper deck capacity, where known , is given first., i.e. 73/31. In front of the number(s), letters denote different types of bus. The letters are normally used singly, but can, where relevant, be combined:
B - a single-deck service bus
C - a coach (normally single-deck)
DP - a dual-purpose single-decker
O - an open top bus
L - a lowbridge double-decker (that is, with sunken gangway on upper deck)
H - a highbridge double-decker (that is, one with centre gangways on each deck, irrespective of overall height)
After the seating number (s), one of the following suffixes will be found:
C - a single central entry/exit
D - two or more entries or exits
F - a single front entry/exit
R - a single rear entry/exit
Additional suffixes, "D" denotes platform doors on a rear entrance double-decker, and "T" denotes the installation of a Toilet. A plus sign followed by a number indicates the licensed capacity for standees, and a plus sign followed a number and "WCH" means the licensed capacity for wheelchairs. Note that folding seats beside at the wheelchair parking area are not counted, but they may be mentioned separately.
Examples:
1. a 48 seat dual-entrance coach with toilet - C48DT
2. A lowbridge double decker, seating 32 upstairs and 24 downstairs, with rear platform doors - L32/24RD
3. a highbridge double-deck dual purpose bus, seating 68 up and 46 down, with space for 30 standees and front entrance - DPH68/46F+30
4. a 32 seat dual-entrance bus with space for 22 standees and 1 wheelchair or 2 seats - B32D+1WCH/2D+22
Before you leave, please sign Guestbook on the Main Page.
Anthony Lui
Host of Anthony's Bus Homepage
Return to Anthony's Bus Homepage
Page created: 30 April 1999
Last updated: 11 October 2009