Daimler Fleetline CRG6LX-30 Photographs (Page 2)
The photographs and text below belong to Anthony Lui. You may set the photographs as the wallpaper in your PC. However, you must seek Anthony Lui's permission and state the source before you place any of the pictures on the WWW or show it in public. Self-discipline is expected as I do not put my name in the pictures so as to retain its originality.
Carris CRG6LX-30s (Page 2)
833 entered service in 1968. It was converted to an open top bus in 1994 and operated tours in its subsidiary Carristur. It was withdrawn in 1999 and spent the rest of its life in Carris Museum with little or no maintenance. The above photographs were taken on 12 June 1996.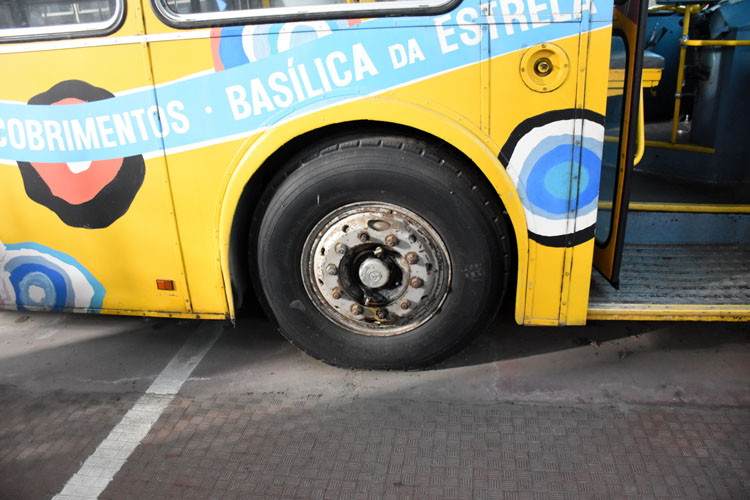 The photographs above were taken in Carris Museum on 27 December 2019.
Go to Page 3
Return to Page 1
Return to Daimler Fleetline
Page created: 13 February 2020